A recurring theme you will see in the restaurant is the presence of Pulcinella
Dressed in white with a black mask, Pulcinella is a classical character that originated in commedia dell'arte, the street theatre of 17th century Italy. He became a stock character in Neapolitan puppetry and is an icon for the people of Naples.
Another story on our walls is that of the 'macaroni eaters'. From the 17th to the 19th century in Napoli, macaroni (which was a term once used for all types of pasta) was a street food and people travelled from miles around to watch the spectacle of the locals eating their pasta by the handful, cooked in pots of all shapes and sizes with boiling sea water. Delizioso!
Our authentic Italian restaurant is a tucked away gem just off Market Square in this beautiful Kent village. Westerham sits on the northern side of Kent, surrounded by stunning countryside and with close connections via train at Oxted and Sevenoaks and a short drive from the M25. Just a stone's throw away from Napoli è…are the National Trust properties Chartwell and Quebec House. Chartwell is a fantastic day out for all the family, where you can explore the former home and magnificent gardens of Sir Winston Churchill who lived there for over 40 years. Quebec house is a fascinating 16th century house and the birthplace of General James Wolfe. When, at 32, James died a hero in the battle of Quebec the house was renamed in his honour.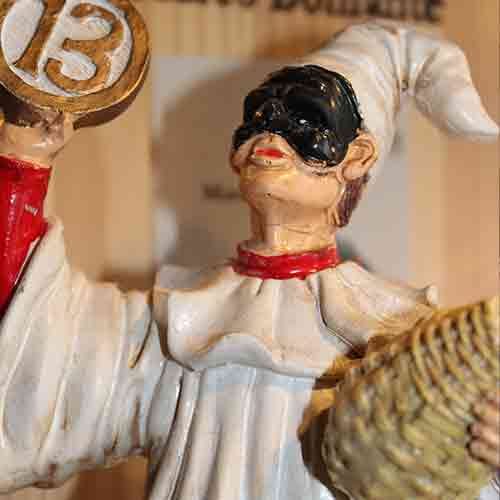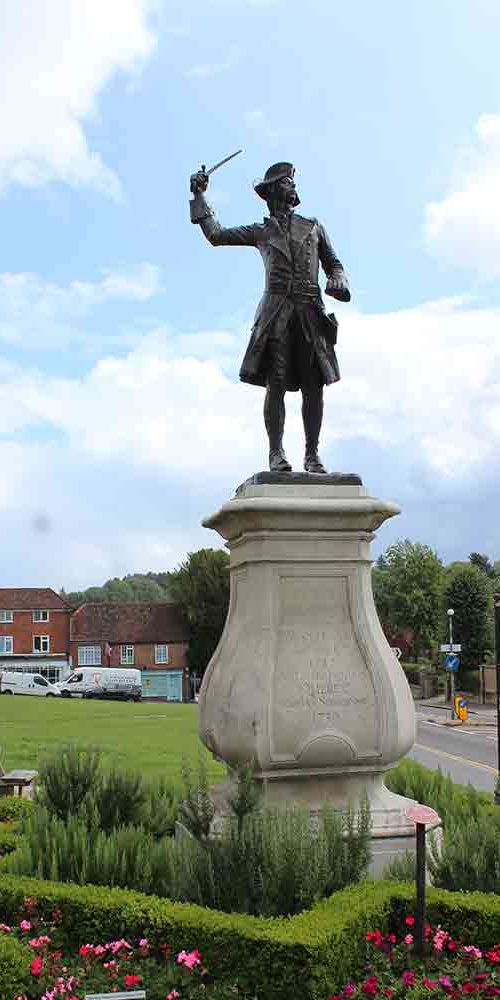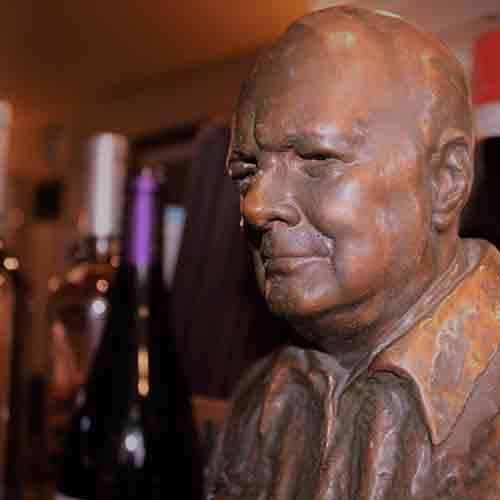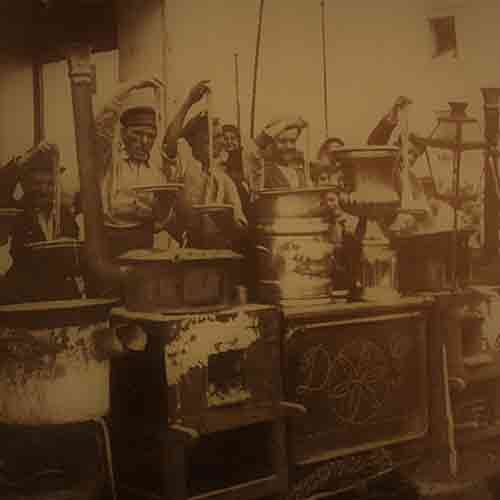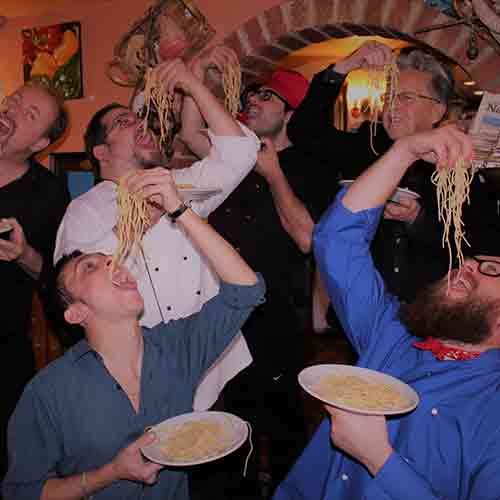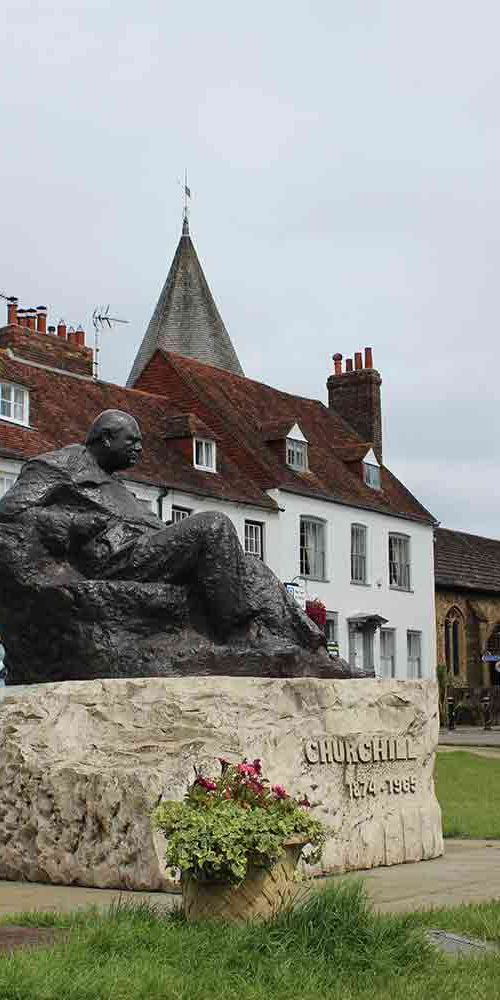 Taking over in 2017, new owners Mark and Luke Solari continue this eatery's long established reputation for delicious and fresh authentic Neapolitan food in a friendly and welcoming setting.
As our guests, we aim to ensure you have the very best dining experience with us. All of our food is cooked to order using fresh ingredients and as such we can cater for vegetarians, vegans and those needing to avoid gluten or other allergens. (We do use an extensive range of ingredients so please talk to us about any allergies, intolerances or preferences before you order. We will go to every possible effort to prepare your dishes as you wish and to avoid cross contamination but please be aware that we do not have an entirely allergen free kitchen)
We look forward to welcoming you soon!